The free interview resources below will help you prepare for your next job interview.  Preparation takes time and practice.
There are many resources on this page that include articles, video tips, and video practice platforms. 
Don't miss out on the Friday workshops from 9-11 AM EST with Les Segarnick, The Interview Surgeon. You will find the registration link on the events page on the website.
It's also a good idea to join the meetup and you will find that link and all our social media on the Contact Us page.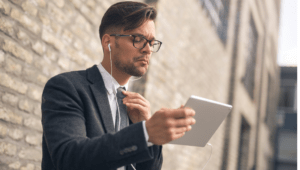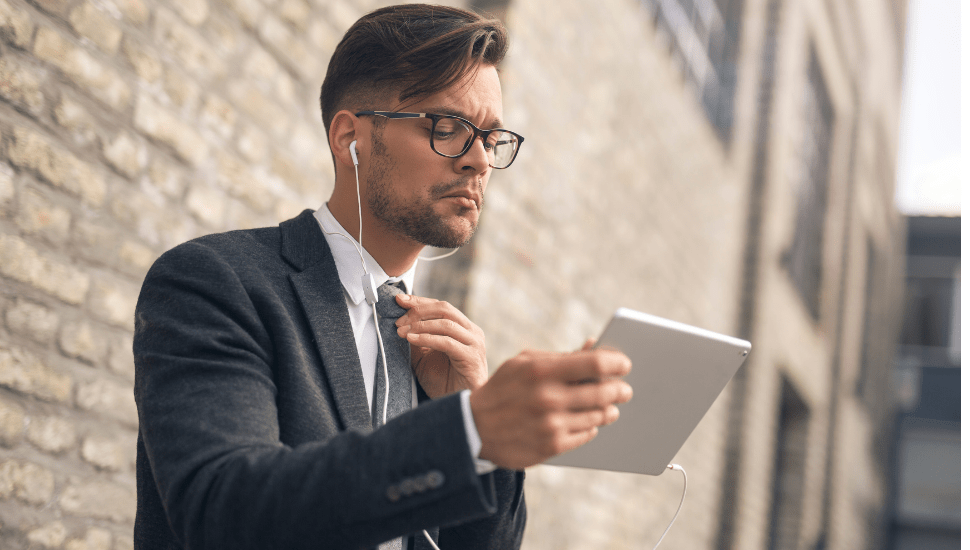 Interview Preparation Resources
Read this article for numerous interview resources on and off LinkedIn. These resources also include video practice. 
10 Pandemic Interview Questions to be Prepared to Ask & Answer
The work environment and hiring practices have changed since the pandemic, and so have some interview questions. Read this article for some pandemic interview questions you might expect or ask or answer.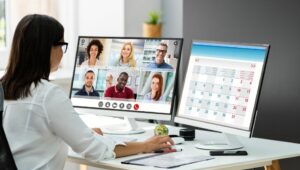 To get a good job or get promoted, you need good public speaking skills. As a former recruiter of a national professional search firm, I've helped thousands of qualified people land rewarding jobs. I've also helped many remarkable professionals overcome the one shortcoming holding them back in their job searches – PUBLIC SPEAKING.
Some job candidates struggled with thinking fast on their feet. Others spoke in monotone voices. Still, others found the challenge of connecting with an audience overwhelming, and the list goes on.
I introduced these otherwise promising job seekers or seekers of job advancements to join Toastmasters. This international professional club helps its members build skills in public speaking and develop themselves as leaders. 
Individuals gained greater self-confidence and ease in speaking in front of an audience. They often got the job or promotion they wanted to.
I invite you to join my Toastmasters Club, Cerner Toastmasters, one of the most active and vibrant clubs in the region. Ask me about how you can join Cerner Toastmasters, and I'll be delighted to tell you. Did I mention that it is also a lot of fun?
Contact me on LinkedIn for further information or join me on Fridays from 9-11 AM live on Zoom and ask me questions.