Your Career Our Mission & Members Helping Members
CAREER EDUCATION & NETWORKING
We offer career education, monthly meetings with speakers, networking, interview preparation resources, and workshops on Zoom and on Clubhouse.
Whether you are unemployed, underemployed, employed. or self-employed, you should be managing your brand and your career. This means keeping your career documents up to date, refining your networking skills, building your sphere of influence, and building your technology skills.
We can help you manage your career!
For over a decade the Great Careers Groups (GCG) has offered Career Success Groups for jobseekers, monthly meetings with subject matter expert speakers, networking, social events, and workshops on career transition, career management, entrepreneurship, social media topics of interest, LinkedIn workshops, interview preparation, and more. Everything we offer is currently via Zoom or on Clubhouse. 
Note that our legal name for the 501(c)3 nonprofit is Philadelphia Area Great Careers Group, but we serve a global community. Join our meetup. Connect with us on social media and sign up for our newsletter on the Contact Us page. 

Lynne Williams — Executive Director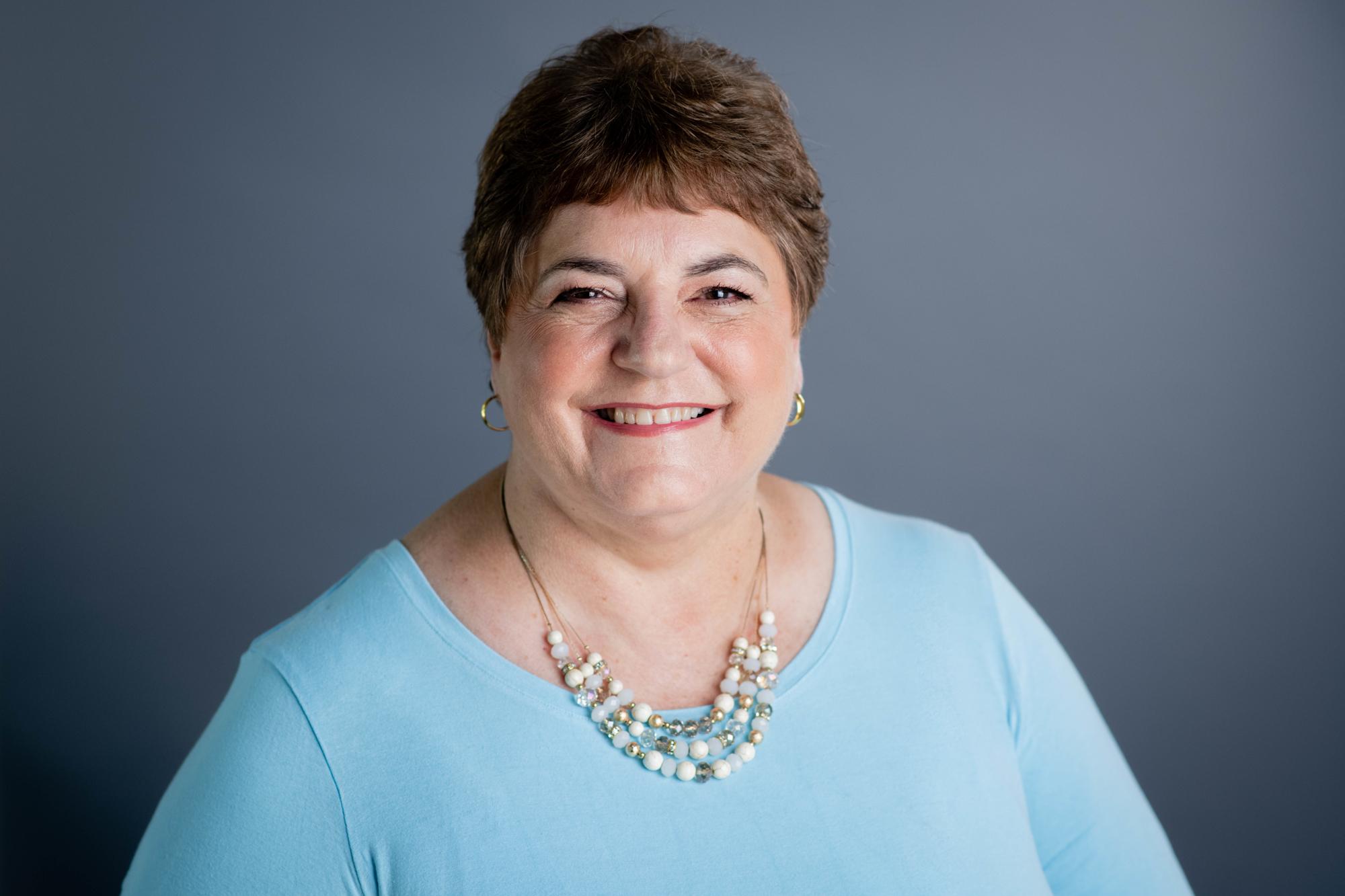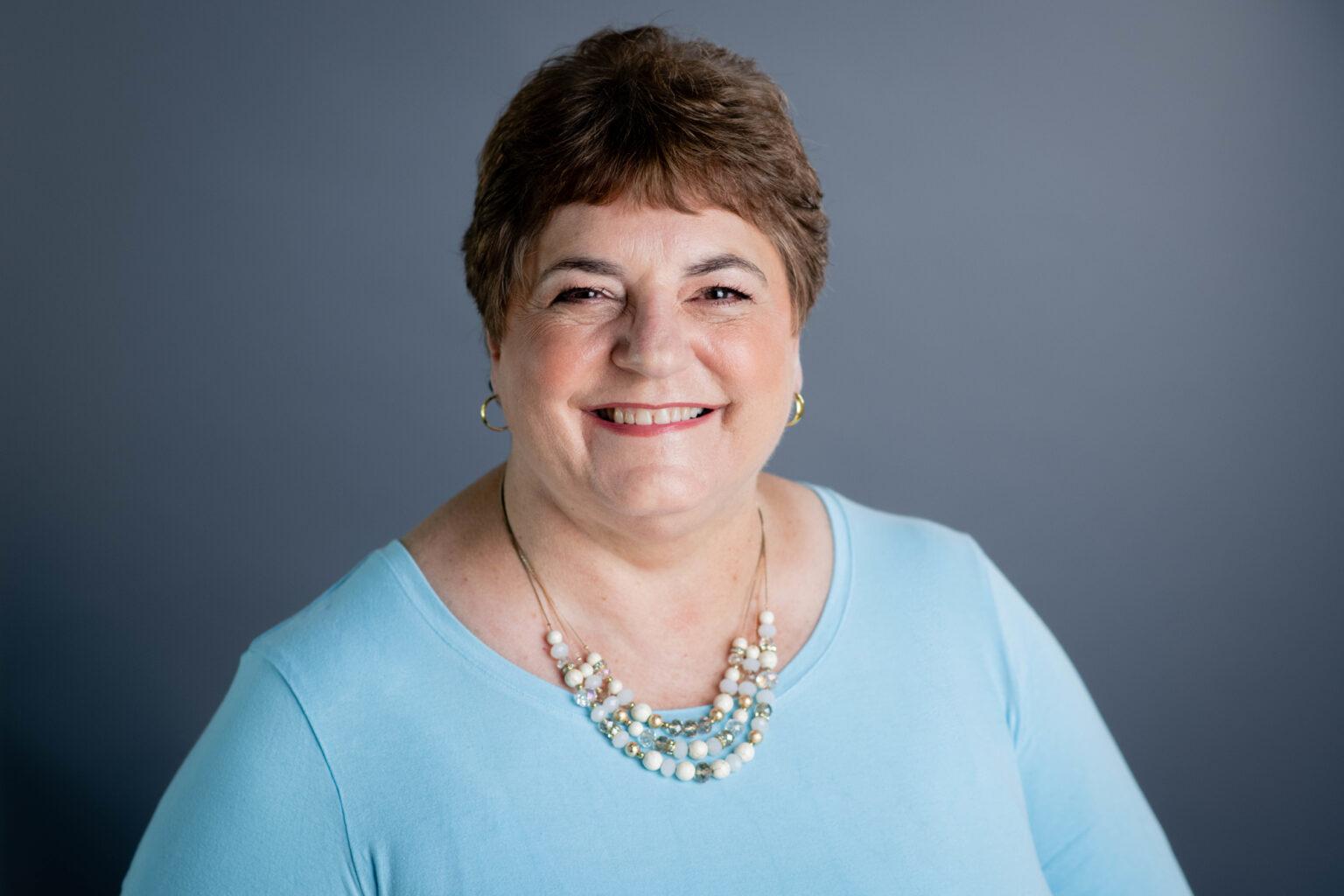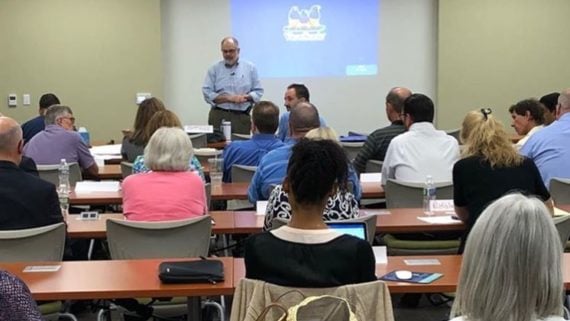 Need help writing your resume or developing your LinkedIn Profile? Rusty on interviewing techniques or how to go about the job search process? An array of workshops are available to teach you the skills you need to get a job or even change your career.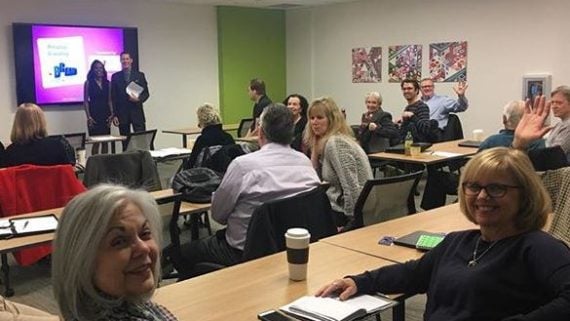 GCG includes a wide variety of professionals. Meet people who are early in their career or seasoned across all industries. Utilize the meetup group community to get advice or even a mentor. Group participants change often so you never know who you will meet!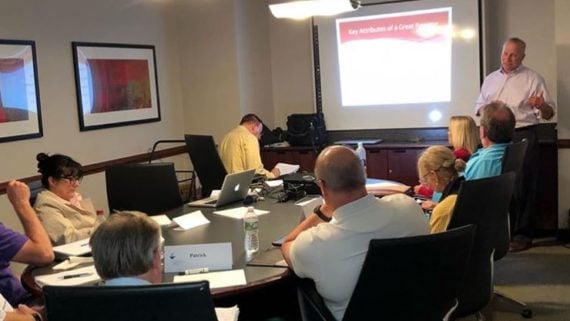 What separates GCG from other networking groups is the strong sense of support and community. Connect with other career-oriented professionals. Best of all there are people who will help you stay accountable to meet your goals and you might find the right work search buddy to help you stay on track!